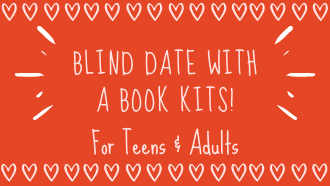 February is Library Lovers Month. To celebrate, go on a blind date with a book, chosen for you by library staff!! Click for more information on the kits and how to register!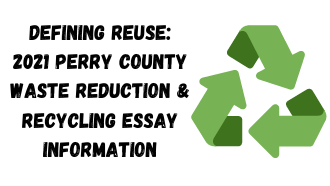 Any student in grades 9-12 attending a Perry County, Ohio school - including homeschooled students - are encouraged to participate in the 2021 Defining Reuse scholarship essay contest. Click for more information!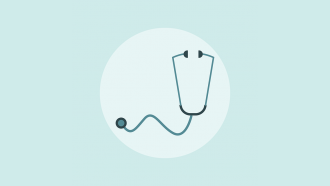 For the most up-to-date information on COVID-19 in Ohio, visit www.coronavirus.ohio.gov or call 1-833-427-5634. Businesses and workers can access resources related to COVID-19 in one place at ohio.gov/BusinessHelp. The portal includes information on unemployment benefits, the Small Business Administration's Economic Injury Disaster Loan Program, the Liquor Buyback Program, modified rules for trucking to help ship critical supplies into the state, the delay of BWC Premiums, etc.​
Recommended Research Database