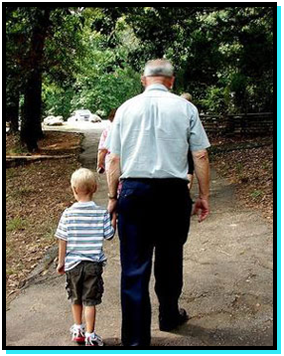 Perry County Memories: Oral History Project
This oral history project is a combined effort of the Perry County District Library, the Perry County Genealogical Society and the Perry County Historical and Cultural Arts Society.  It is our goal to accumulate the stories and histories of our citizens so that future generations might gain insight into the rich  history and diversity of this county. Stories will be saved and made available to the public in digital format at http://www.digitalshoebox.org/​. Recorders will be available at all Perry County District Library locations and can be checked out for a loan period of seven days.
You may also use your own recording device (smartphone, tablet, etc.). Recordings and completed Interview Release Forms can be emailed to reference@pcdl.org.