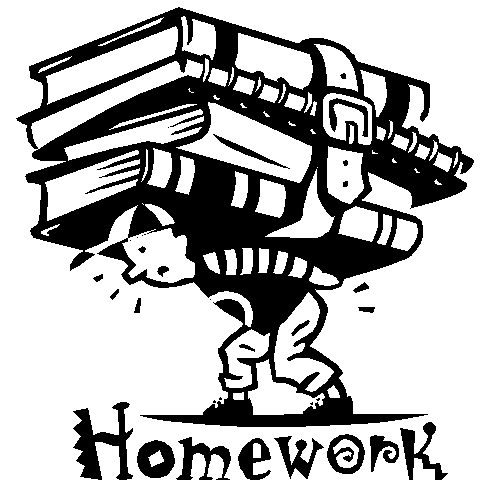 Librarians are here to help with all of your assignments.  Click on these links to find all sorts of useful information that will be sure to "wow" your teachers.
· Internet Public Library's KidSpace: This great site brings together content on a variety of topics and helps to make sense of the overwhelming amount of information to be found online.  Best of all, it's designed just for kids.
· Internet Public Library's TeenSpace: Just like KidSpace but for an older audience.  A great resource for writing tips as well as health information relevant to teens.
· World Book Kids: Just like those clunky encyclopedias you find in the library, but online and with links to photos, videos, and more.  A great place to start your research.
· World Book Online: If World Book Kids is too kid-friendly for you, try the more mature World Book Online. 
· Student Research Center: Find magazine and newspaper articles perfect for any reading level as well as quality images, maps, and country information.
· Kids Search: Designed for slightly younger students, Kids Search can help you with assignments and projects on just about any topic. 
· Searchasaurus: Perfect place for young students (K-2nd grade) to explore online information.