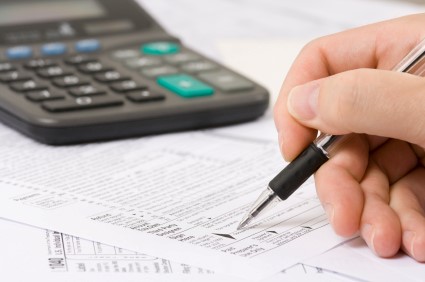 Hard copies of certain city, state, and federal tax forms can be obtained from any of PCDL's six locations.  The staff, however, cannot offer any form of tax or financial advice to patrons.  For forms available online, please use the links below.
City of New Lexington: source of municipal tax forms and information.  Click on the Income Tax link under the City Offices heading to find the forms you need.
Internal Revenue Service: source of federal tax forms and information
Ohio Department of Taxation: source of state tax forms and information
Tax Help: over 150 free tax help resources, tax guides for different financial situations, and a comprehensive, database of over 200,000 licensed CPAs.